Westgate
Residential & Commercial Pool Maintenance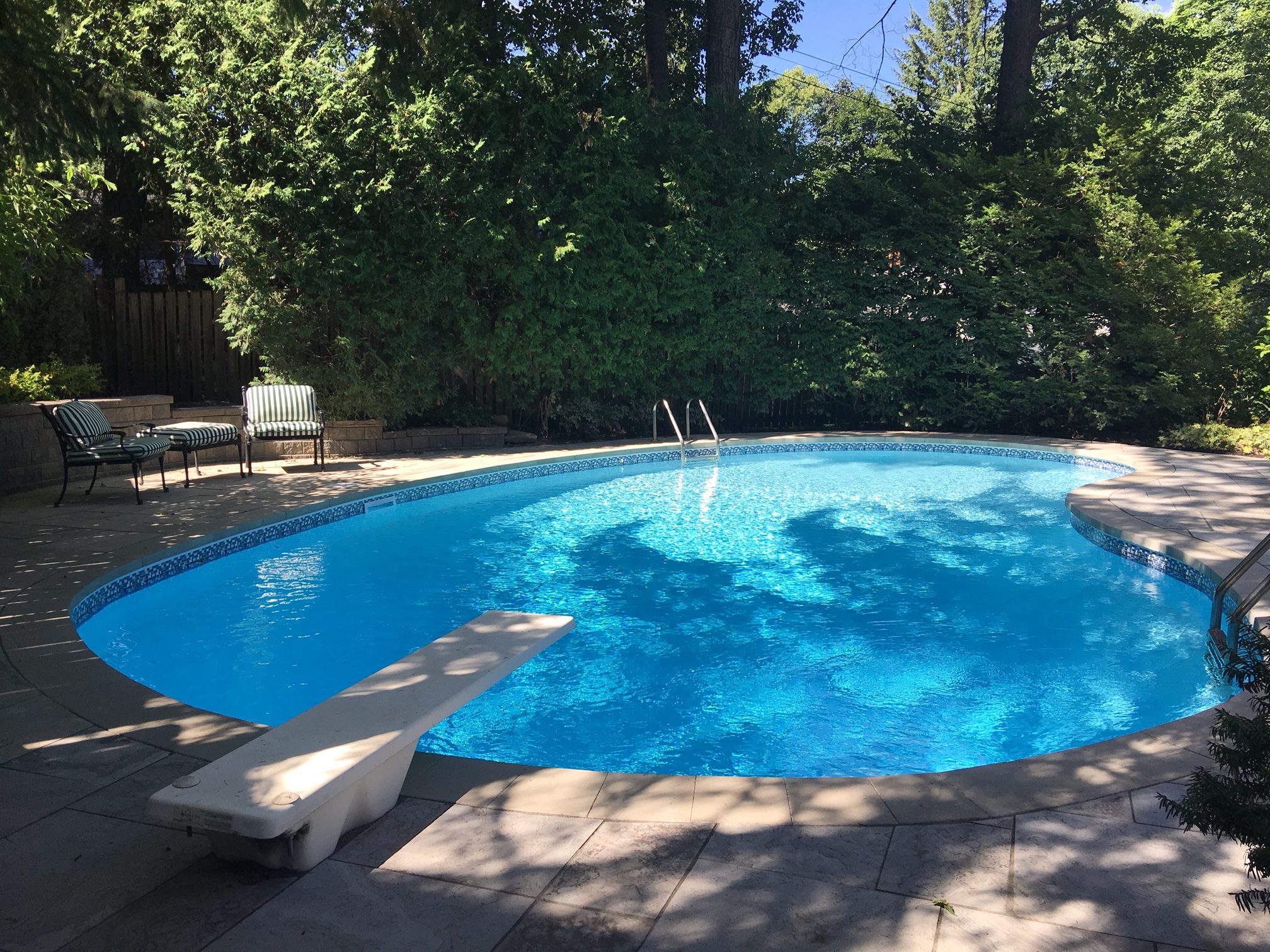 ML Pool Services has been a family run business serving Westgate since 1990. ML Pool Services we work hard and are very knowledgeable, a friendly personable company that works well with you and your family. Call ML Pool Services For Your Pool Service Today 613-832-3893.
At ML Pool Services know project is too big or small for our hard working, friendly, knowledgeable staff. Here is a variety of services to suit you and your pool:
Insurance Quotes
Equipment Relocation
Also Salt Conversion / Automation / Pumps / Filters / Heaters / Heat Pumps / UV Systems.
To ensure quality service in Westgate! Call ML Pool Services experts for a free estimate for the best Pool service company in Westgate area. We can arrange a service call to solve all your existing problems.
No job is too big or small for us to handle when it comes to pool services in the Ottawa area.