Stittsville
Residential & Commercial Pool Maintenance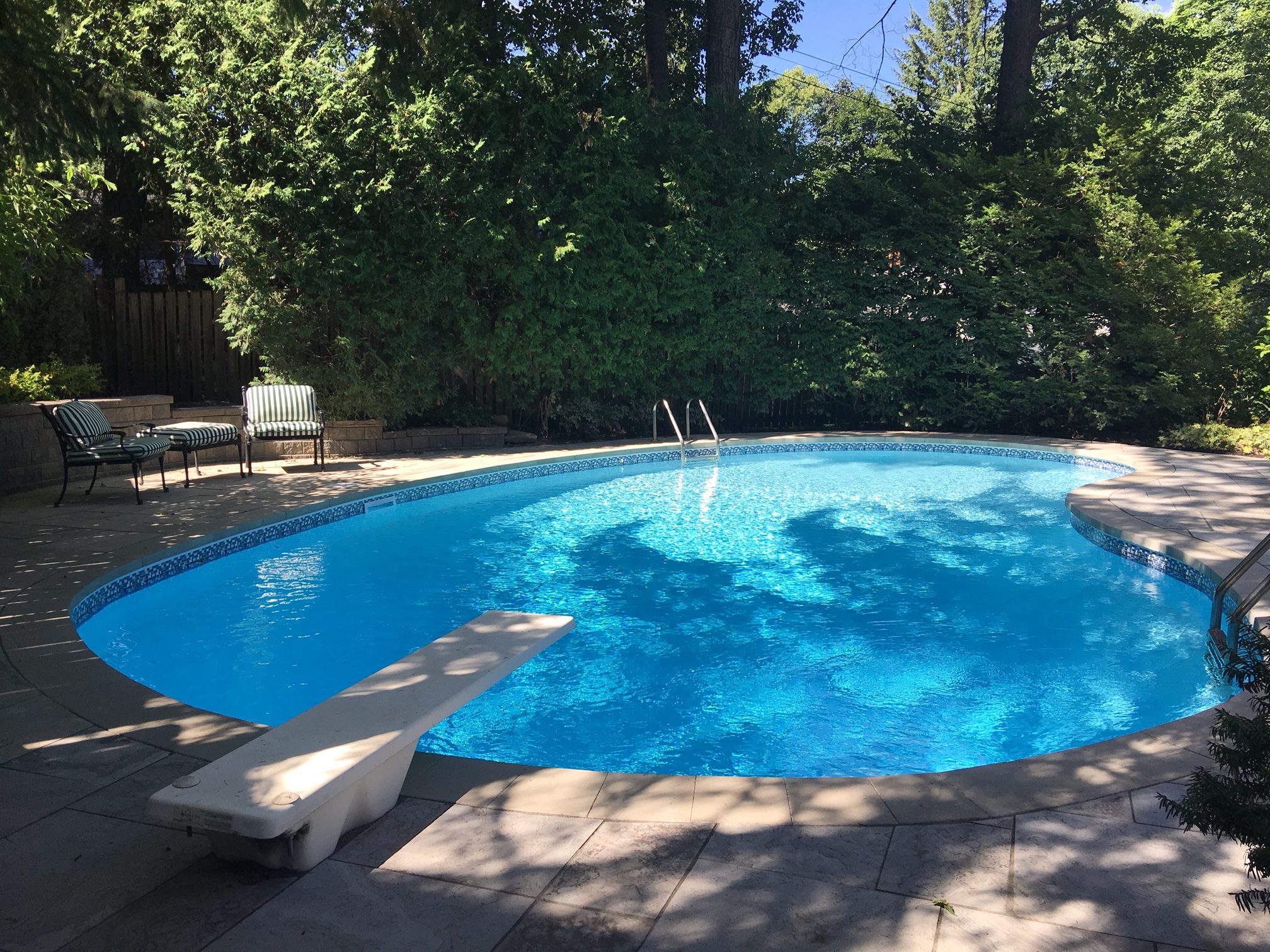 Established in 1991 ML Pool Services has been serving residential & commercial pools in Stittsville. Our customer service & dedication is to provide you with top quality workmanship within customer's budget. We use top quality products such as Pentair, Hayward, Linerwerx, Capo, Coverwerx, We provide top warranty for all products & services. We can provide you with swimming pool service & repair to our customers so they can enjoy their investments. If you are looking for Stittsville swimming pool service you have come to the right place.
Top reasons to call ML Pool Services
28+ years' experience
Professional, Reliable, honest, dependable
WSIB Certified
Pool & Hot Tub Council of Canada
Services ML Pools Provide:
Equipment Relocation
Pump, Filters, Heaters, Heat Pumps, UV Systems, Salt Conversion
To ensure quality service in Stittsville! Call ML Pool Services experts for a free estimate for the best Pool service company in Stittsville area. We can arrange a service call to solve all your existing problems.
No job is too big or small for us to handle when it comes to pool services in the Ottawa area.