Almonte Pool Services
Residential & Commercial Pool Maintenance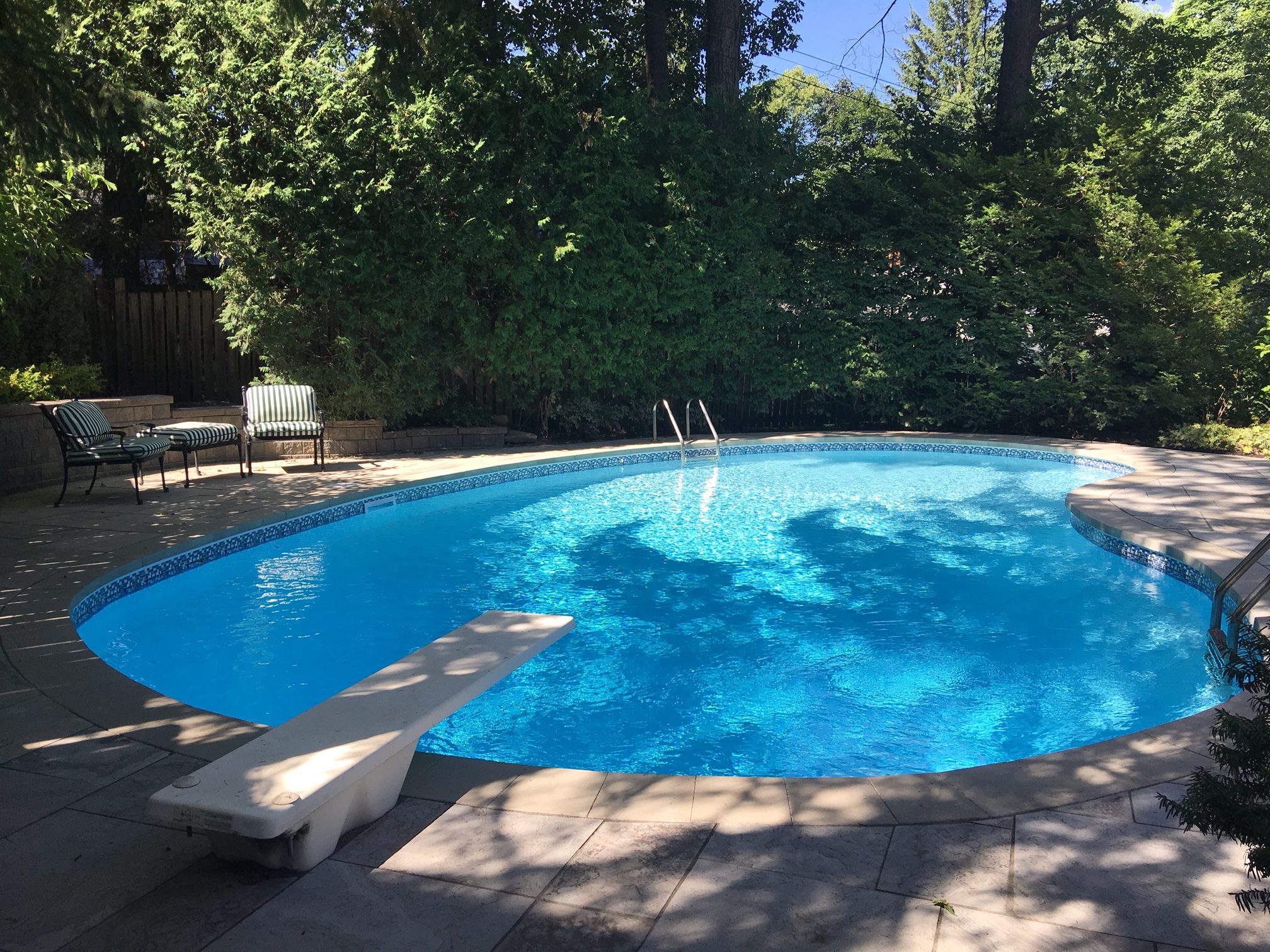 ML Pool Services is a family-run business for over 29 years offering residential and commercial Almonte pool services.
Expand your swimming season economically with remarkably efficient pool equipment. Your family will delight in months of extra fun and comfort added to your swimming pool seasons with the top-quality products we sell. From the start, ML Pool Services has been a company driven by vision, while grounded in the practical application of the best available ideas. We have everything you need to keep your pool swimmer friendly. Let our expert staff test your water for you. We carry everything you need to maintain your pool.
Insurance Quotes
Winter Safety Covers
Automation / Pumps / Filters / Heaters / Heat Pumps / Salt Conversion / UV Systems
There are many advantages to hiring ML Pool Services to taking care of all your swimming pool needs, we are honest, reliable, and dedicated to our customers with quality workmanship. No job is too big or small for us to handle when it comes to Almonte pool services.