Manotick
Residential & Commercial Pool Maintenance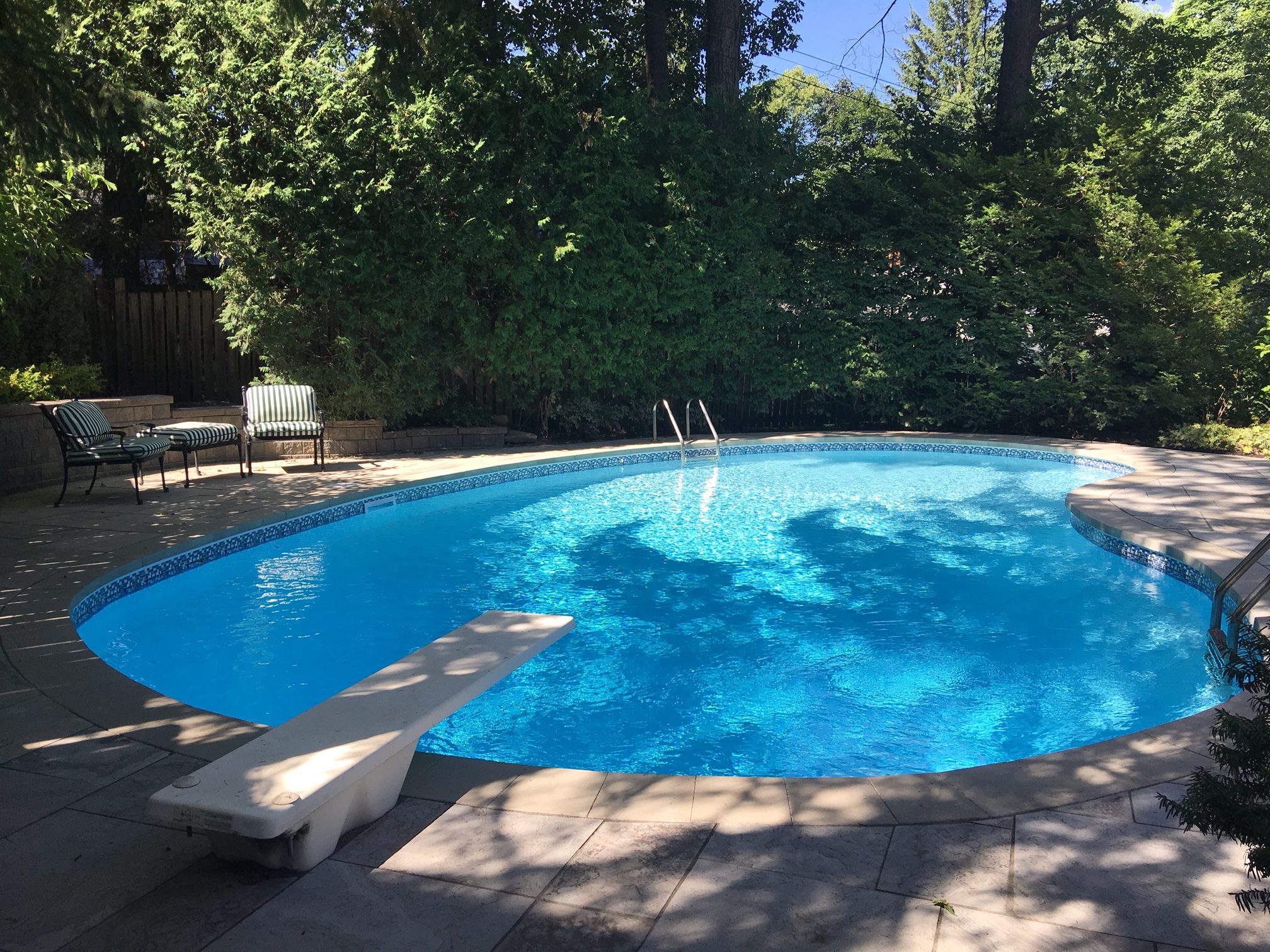 Established in 1991 ML Pool Services is both residential & commercial swimming pool Service Company for over 29 years serving Manotick. ML Pool Services prides our self on our commitment to our customers, providing exceptional service.
As a family-operated company, We believe that there is nothing more important than being part of a family, which why our company philosophies reflect basic family values.
Communication channels will always remain open
Support and guidance will always be available and provided in abundance
Every team member will be treated fairly and with the utmost respect; and
Every reasonable precaution will be taken to provide a safe workplace
We provide the following Swimming Pool Services:
Weekly / Holiday Maintenance
Equipment Relocation
Insurance Quotes
Automation / Pumps / Filters / Heaters / Heat Pumps / Salt Conversion / UV Systems
For over 29 years we have been providing our clients with exceptional service by focusing on three guiding principles: Our team is hand selected based on their experience, expertise and qualifications to match the knowledge and skill required to address your project specifications. We do it right the first time by applying stringent quality control measures that effectively manage your communications, scheduling requests. No job is too big or small for us to handle when it comes to pool services in the Ottawa area.
Quality Is a Must!