Richmond
Residential & Commercial Pool Maintenance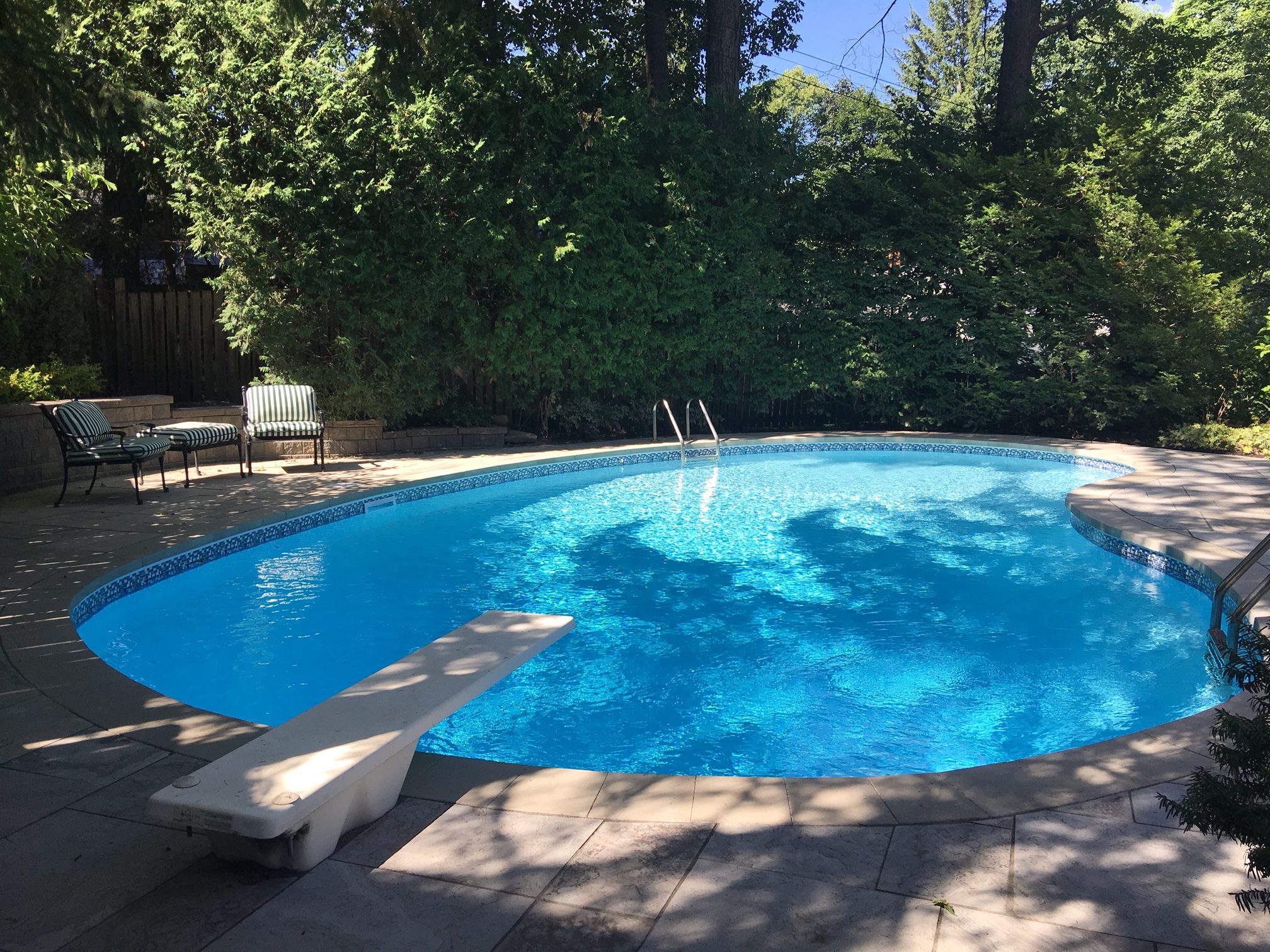 Established in 1991 ML Pool Services has been servicing residential & commercial pools in Richmond for over 29 years.
Experts in every aspect of, maintenance and repair, as well as renovation and construction offer their firm commitment that ML Pool Services will keep property in pristine condition. They understand the elegance and comfort of each home, and the value of every investment must be safeguarded by the very best.
Here at ML Pool Services, We focus on residential & commercial renovations & repairs, or pool services of all kinds. We will strive to make your dreams reality and will provide professional services from start to finish. With 28 years of experience we are committed to finish each and every job with 100% quality and satisfaction.
Equipment Relocation
Insurance Quotes
Automation / Pumps / Filters / Heaters / Heat Pumps / UV Systems
Here at ML Pool Services, we offer a wide range of services for our customers. Even if there's a project that you're looking at that is not listed give us a call and we will see what we can do for you.
No job is too big or small for us to handle when it comes to pool services in the Ottawa area.