Our work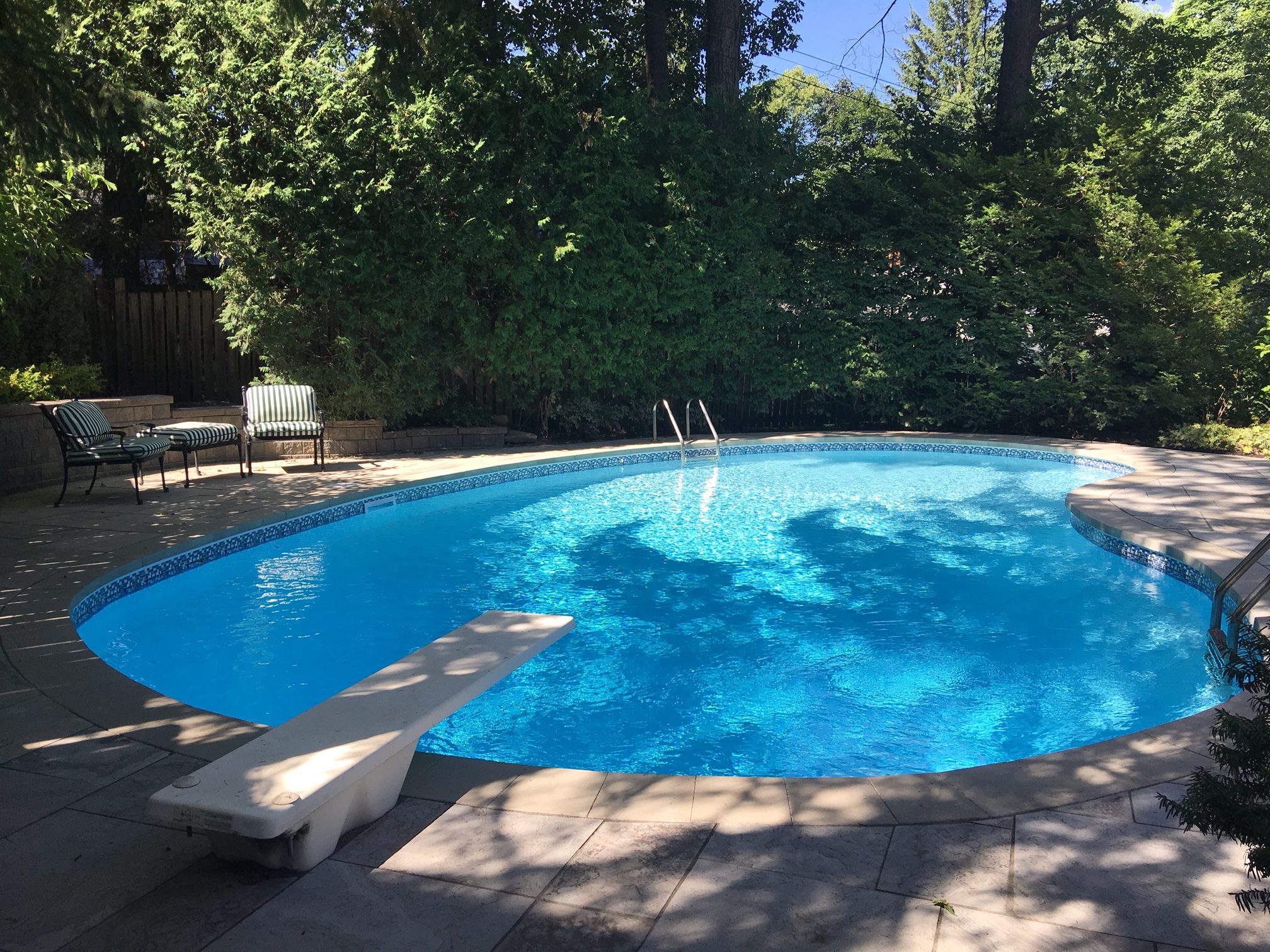 Why You Should Use a Professional Pool Service Company
A pool must be well maintained for it to provide a wonderful experience. It all starts with the simple elimination of dirt from the surroundings and having clean sparkling pool water. Significant effort goes into general maintenance, repairs, and cleaning of a pool.
Enlist the services of a professional repair and maintenance pool service company to keep your pool clean, hygienic and inviting. The following are the benefits of working with professionals:
Saves time – our services of pool cleaning and pool repair in Ottawa will perform a professional job and save you time that can be focused on other important tasks.
Efficient cleaning and maintenance – professional companies will clean and undertake repairs to damaged areas of the pool. When necessary, they will also perform total renovation or remodeling the pool.
Keep the value of pool intact – regular maintenance of your pool will prevent a decline in value. You will not want such a significant investment to drop in value.
Improved safety – working with a professional pool company helps avert some of the risks associated with owning a pool. Professionals can identify and address problem areas slippery tiles, chemical imbalances in pool water, and faulty electric wiring.
ML Pool Services will provide you with all the above benefits. You may check our reputation by asking questions about our services from our previous clients, or if you prefer, you can check for reviews online and see what people say about ML Pool services and make a decision.
Finally, you should know that by hiring ML Pool Services to service your pool you are sure of getting the service you require whenever the need arises. Work with professionals in taking care of your pool to keep it in a condition good as new.