Pool equipment troubleshooting and relocation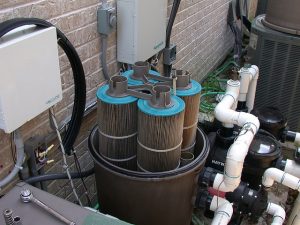 Pool equipment is a vital part of keeping your swimming pool up and running. However, like any other piece of machinery, it can malfunction or stop working properly for a variety of reasons. When this happens, it's important to know how to troubleshoot the issue and fix it as quickly as possible.
Not sure what is wrong with your pool? Let the best company in pool service in Ottawa and the surrounding region help you troubleshoot your equipment. Need to relocate your pool equipment? ML Pools can also help you to safely transport your property. Please send us a message for a free estimate.